Architecture and Civil Works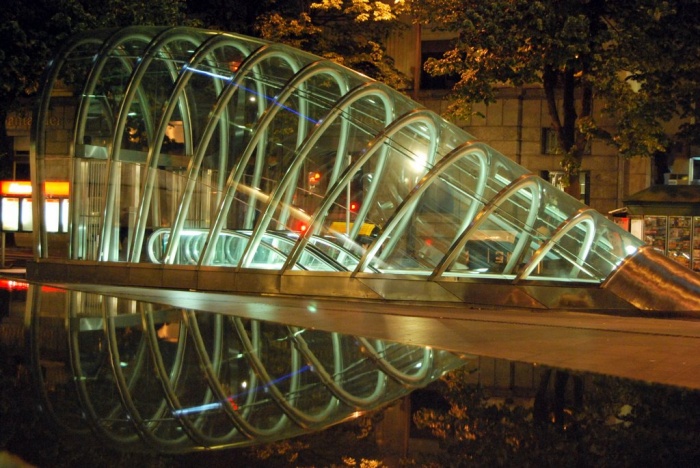 Among the singular projects in which ROIG Curvado de Perfiles S.A.has taken part, we want to highlightour partnership with renowned architects such asSantiago Calatrava, Norman Foster or Fran O'Gehry in different projects of Architecture and Civil Construction.
Civil Works: Bridges, special projects and sculptures.
Structure Building: Beams and structural tubes.
back to top