Latest structures, Colombia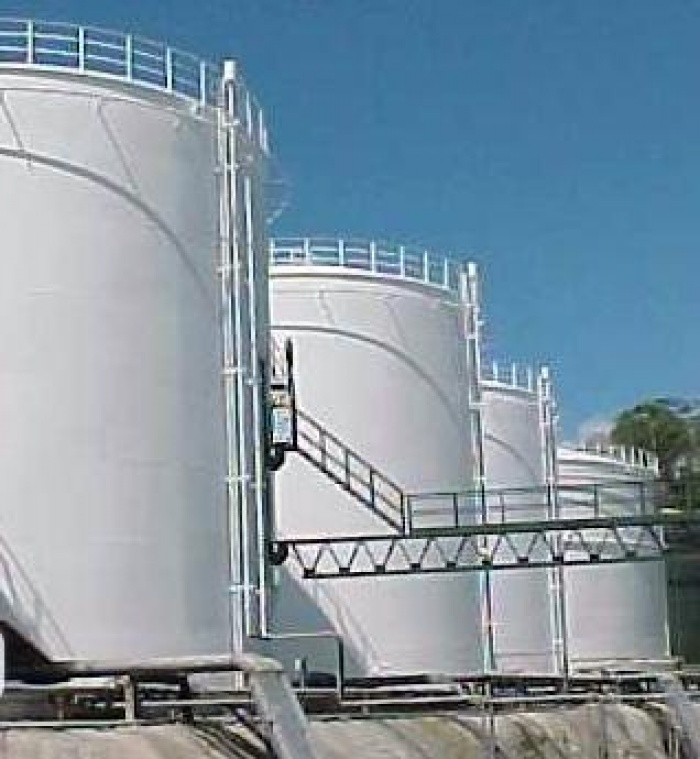 Tanques de Agua
15 March 2014

Roig Curvado de Perfiles, S.A. is collaborating with the company Emypro S.A. in the construction of structural profiles for the manufacture of water tanks in the Cartagena de Indias Bay Port terminal (Colombia).
They are 300 x 12000 IPE profiles at radii 66260 that will form the basic structure of the aforementioned tanks.
If you have a bending need, however difficult, please do not hesitate to contact us.
back to top