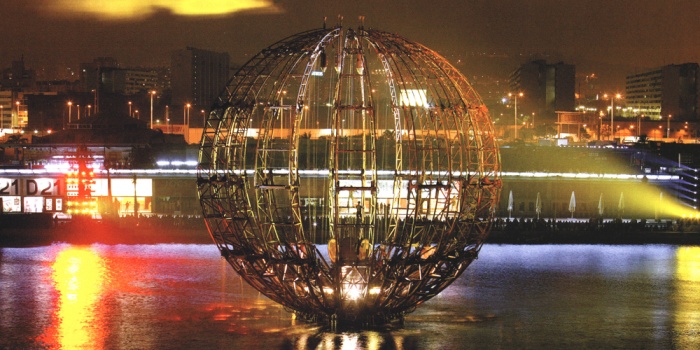 Pioneers in our activity and with headquarters in Barcelona, one of the most avant garde capitals in urban design and the city where many of our works are on display, in Roig Curvado de Perfiles S.A., we continue after over four decades to innovate every day, to satisfy the most demanding needs of our customers in the bending of tubes, beams and metal profiles in all of their possible varieties.

The combination of experience and quality is our differential factor, reflected in both the big constructions made and which are easy to recognised, and in the engineering works that have our essence a hallmark.

We continue with the enthusiasm of the beginning, to lead our sector with the application of constant technical innovations that allow us to continue to grow creating large and small works of art around the world.

If you have a metal bending need, however difficult, please do not hesitate one minute to contact us, and we will become a part of the story.
back to top